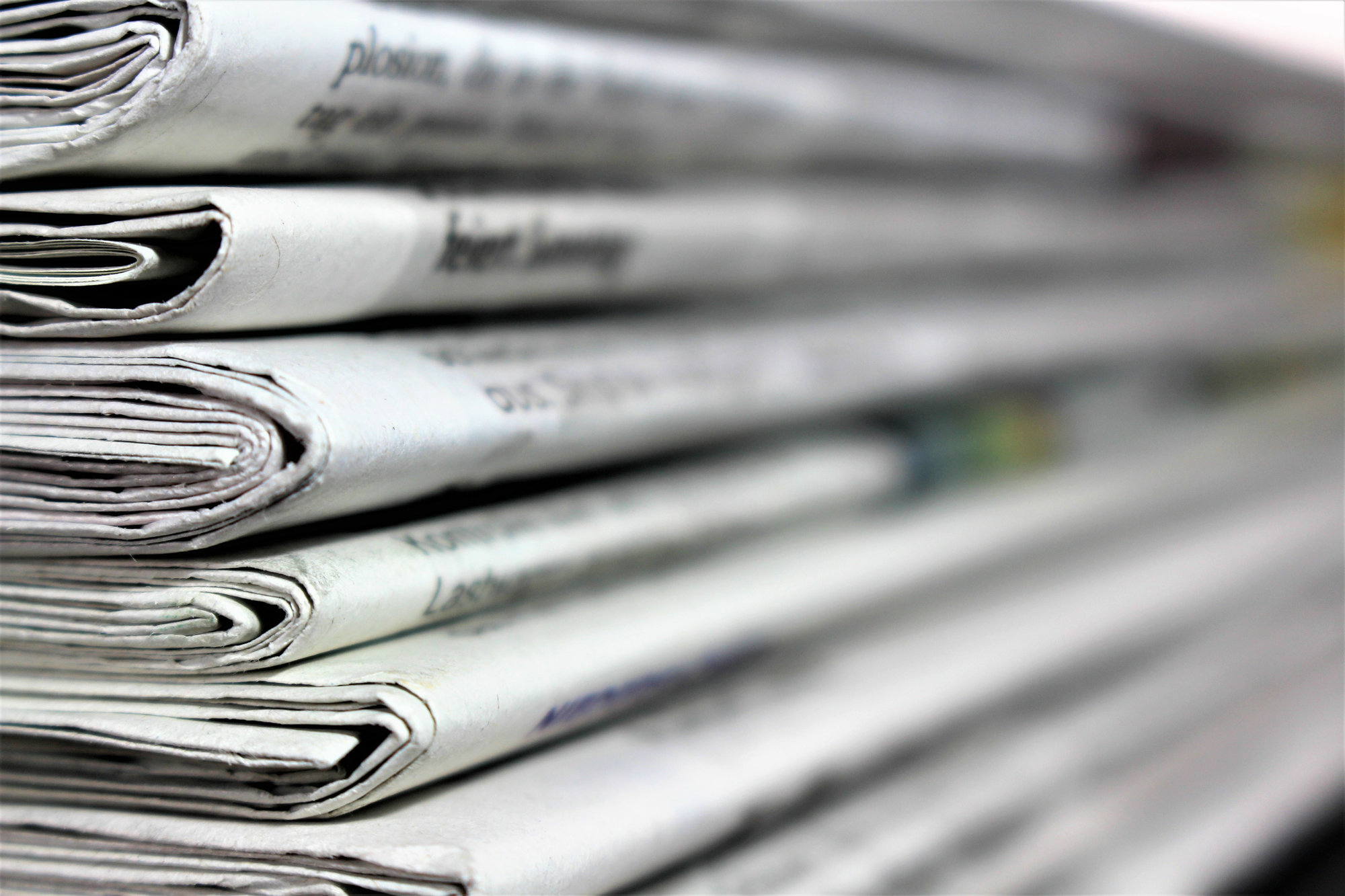 By AMERICAN HEART ASSOCIATION
HARTSVILLE - Where you live should not determine how long you live, particularly if you're one of the 61 million people - nearly 20% of the U.S. population - living in rural America. According to a 2020 presidential advisory from the American Heart Association, the leading voluntary health organization devoted to a world of longer, healthier lives for all, people who live in rural communities live three fewer years than people in urban areas, and death rates from heart disease and stroke are noticeably higher among people who live in rural versus metropolitan and urban areas of the country.
According to data reported in the Call to Action: Rural Health: A Presidential Advisory From the American Heart Association and American Stroke Association, people living in rural parts of the U.S. are 40% more likely to develop heart disease and have a 30% higher risk of stroke than people who live in urban areas.
Unique health challenges related to individual risk factors, social determinants of health and lack of access to health care drive these disparities.
The advisory notes that some of the factors attributed to poor health among people in rural areas include:
- Physical access to health care, including clinical and mental health care providers, is often difficult in rural areas because of geographical terrain and a lack of local public transportation.
- Health behaviors that increase cardiovascular risks, such as tobacco use and lack of physical activity, are more common among rural populations, as is poorer mental health.
- In recent years, the opioid crisis has contributed to soaring rates of drug use and overdose in rural communities, with opioid-related mortality substantially higher in some rural regions of the country compared to urban areas.
- Social determinants of health contribute to poor cardiovascular outcomes in rural populations as compared to urban populations. Income, education, employment, housing, transportation and food insecurity all contribute to one's health - rural populations fare less well on average for all these indicators.
The American Heart Association is working to help increase healthy life expectancy in the rural U.S. by bringing awareness to hypertension prevention, improving access to care and addressing CPR training and cardiac response times in outlying communities. Telehealth and digitally enabled health care are leveraged for patients in communities with broadband, though technology is lagging in the most remote areas.
"Although there are several definitions of "rural," in South Carolina between 21-34% of the population is considered rural. This presents challenges of health care access and other factors that impact health and wellness. Bridging urban and rural gaps with unique models of health care delivery will be our challenge for the future. CareSouth Carolina is actively engaged and uniquely in position to address these challenges," said Anne Lewis, CEO of CareSouth Carolina.
The American Heart Association has an ongoing commitment to improving the health and health care access of people living in rural America and continues to add new initiatives targeting these special challenges.
- With support from the Helmsley Charitable Trust and from Public Health AmeriCorps, a partnership between AmeriCorps and the Centers for Disease Control and Prevention, the association launched HeartCorps, an initiative to support the recruitment, training and development of a new generation of public health leaders. Plans call for 100 HeartCorps members to be deployed to many rural communities comprising 30 states across the country. The program will prioritize areas with high rates of uncontrolled blood pressure or cardiovascular disease, increased social vulnerability and shortages of health professionals.
- In June, the association awarded $20 million in research funding through the Health Equity Research Network on Improving Access to Care and Other Health Inequities in Rural America. The research initiative comprises a network of special projects focused on advancing the understanding of the factors that impact health in rural America.
- Last year, the American Heart Association launched its Rural Health Care Outcomes Accelerator to provide up to 700 rural hospitals with no-cost access to Get With The Guidelines quality programs for coronary artery disease, heart failure and stroke. In addition, the association established a rural recognition program for these hospitals to assist in communicating their commitment to care excellence with the communities they serve.
Learn more about how the American Heart Association is working to improve health and health care in rural areas of the U.S. and around the world at heart.org.